1. Search for Asoriba in your playstore and Tap on "INSTALL".
2. Tap on "Login to Asoriba" . You can either login with Facebook or your Phone Number.
3. Enter your primary phone number and click on "Next" to register
4.You would receive a Confirmation Code to the number you registered with. Once detected. Click on "Continue".
If the registration process doesn't continue, Please enter the code manually.
NB: Your Phone must be connected to the internet
5. You will be logged on to your church or can search for your church and join
To join a church kindly tap on = icon at the right corner of your screen
Tap on search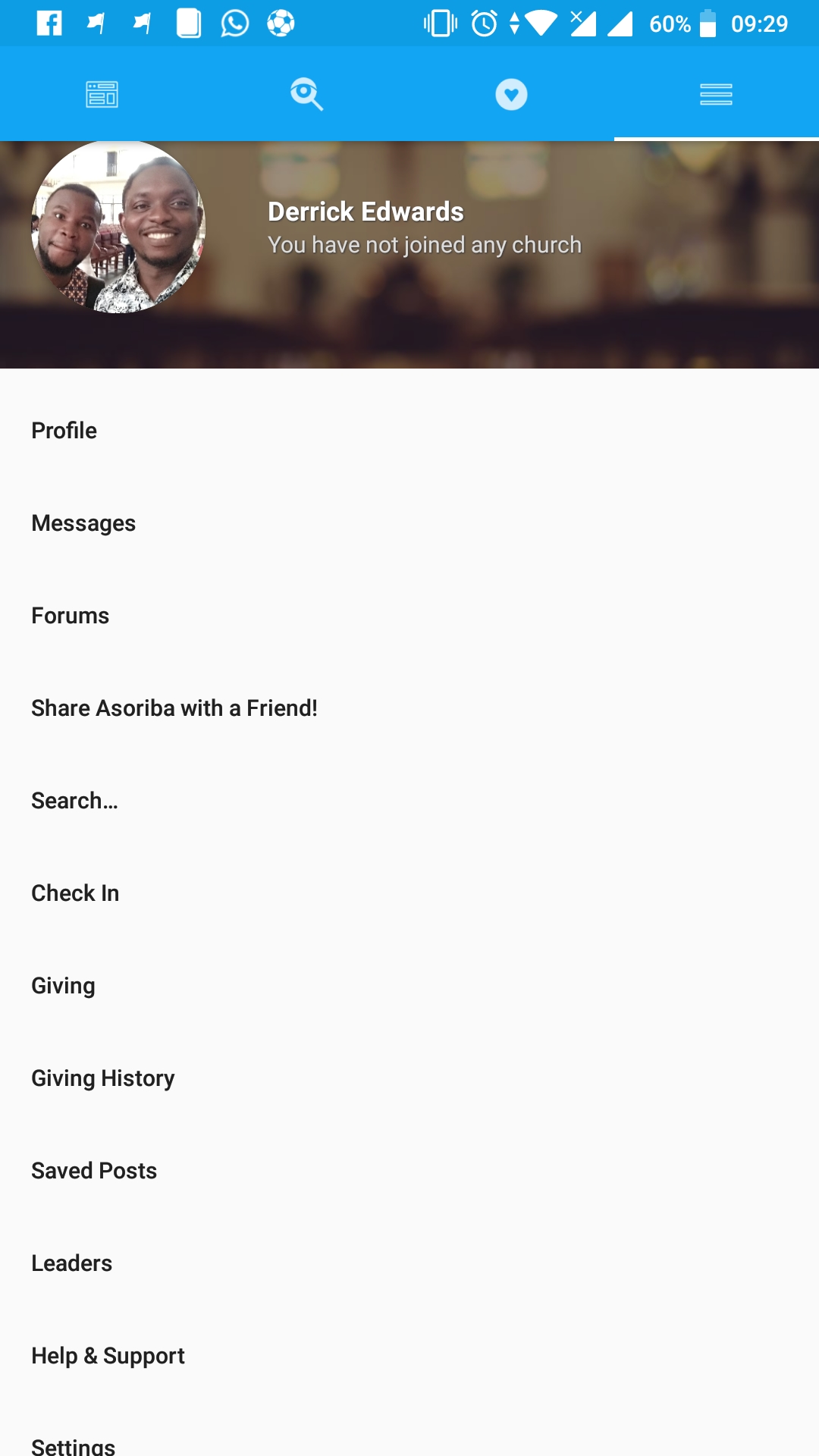 Tap on "Find churches" and filter for your church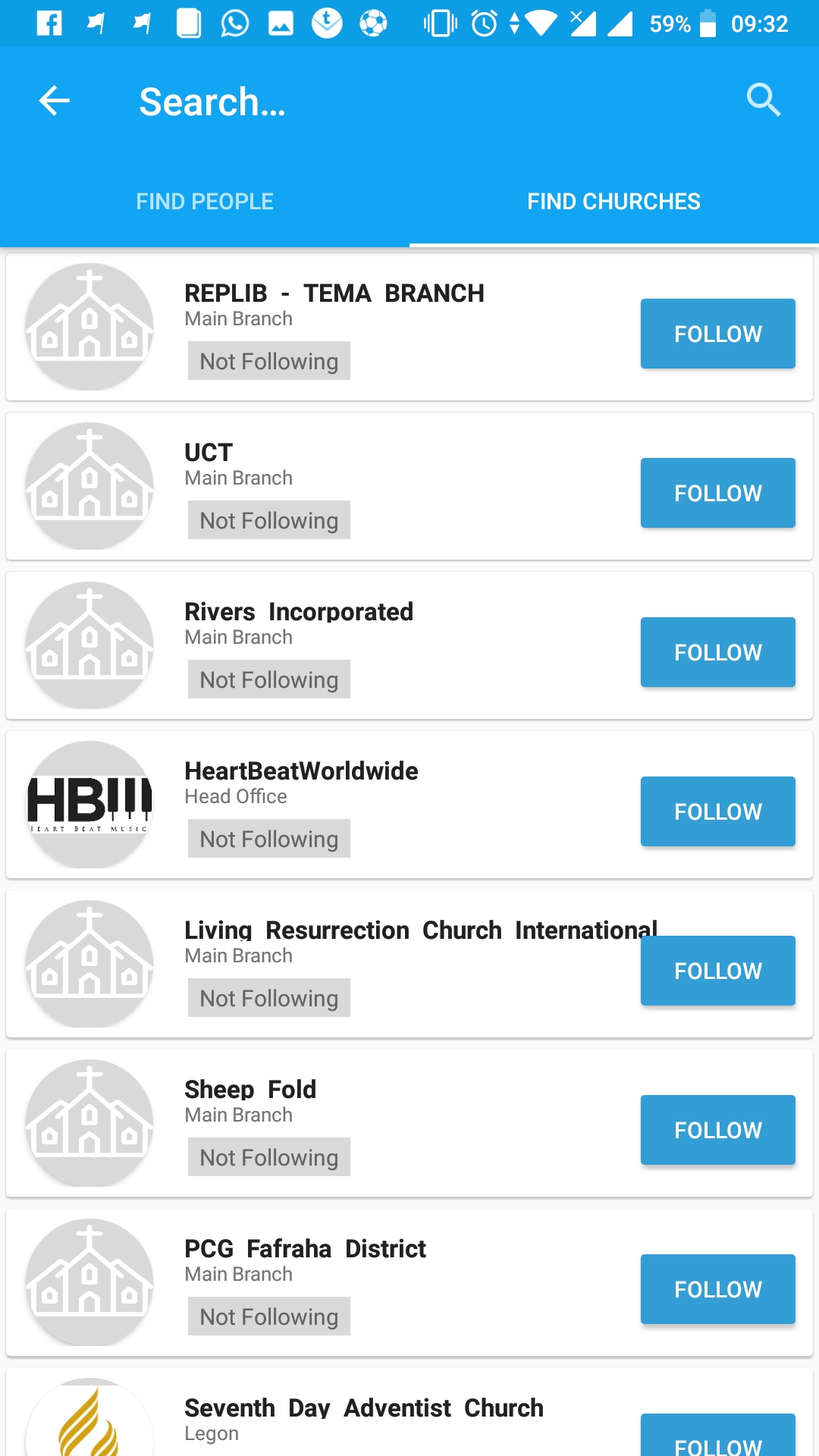 Once you find your church,follow/join church to start receiving content from this church or request to become a member once you click on join